R&B Queen Kyla recently represented the Philippines at the 2014 Asia Song Festival held in Busan, South Korea.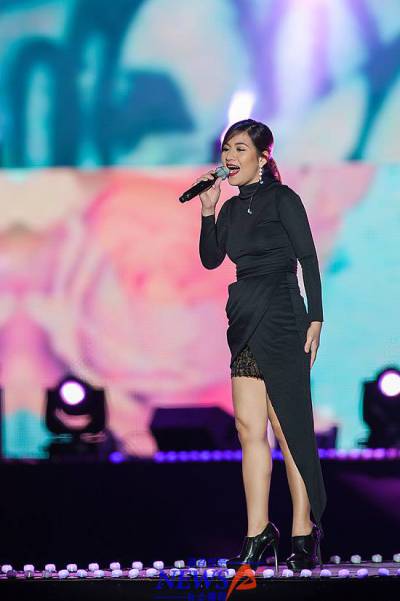 Asia Song Festival is an annual Asian pop music festival held in South Korea, since 2004. It is hosted by Korea Foundation for International Culture Exchange (KOFICE) and features artists from Asian countries. This year's festival was held in Busan Asiad Main Stadium on November 2, 2014.
Kyla made a stunning debut at the Asia Song Festival as she joined several K-pop artists EXO-K, BLOCK B, Girl's Day, Teen Top, RED Velvet, Dream Girls (Taiwan) and Afgansyah Reza (Indonesia).
In the VTR, she was introduced as the first East Asian singer to be awarded with MTV Award and as the R&B Queen loved by the Philippines. She was also described as having 'a great voice that received high praise from global R&B Master Brian McKnight'.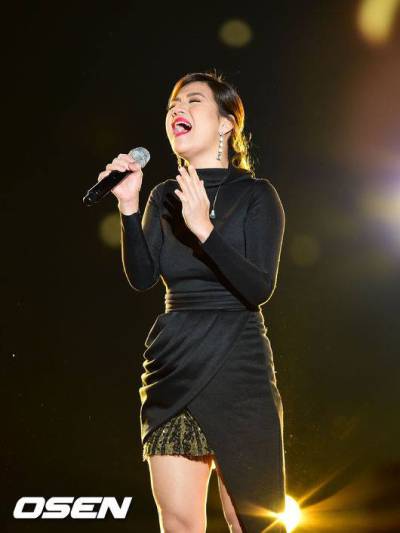 Kyla performed a heartfelt rendition of "My Heart", a song beautifully written and composed by Brian McKnight as a wedding gift to her and is also part of her latest album "Journey". The R&B royalty showcased perfect runs and beautiful dynamics during her performance which dazzled and truly amazed the crowd.
Check out her video below and don't forget to share this if you loved her performance.
---
---