Diagnosed with stage 1B of Hodgkin's lymphoma (a cancer that is fatal in the last stages) Zach Zeiler had to start treatment immediately.
He had previously been very good at sports and athletics. The treatment soon took its toll on him making him weak and frustrated. He lost weight drastically, and he lost his hair too.
However he did not let this beat him; he decided to take two hours of body building a day while keeping up his 4000 calories a day requirement.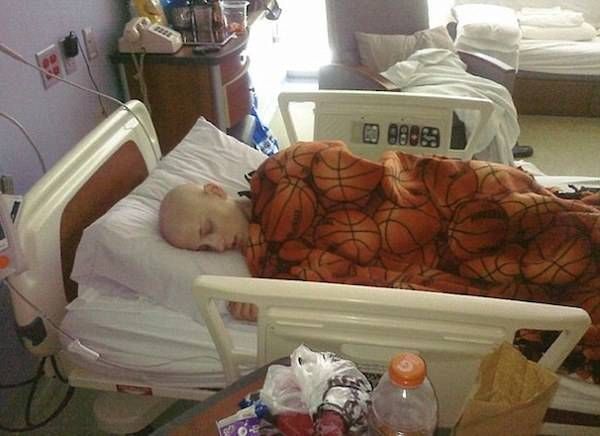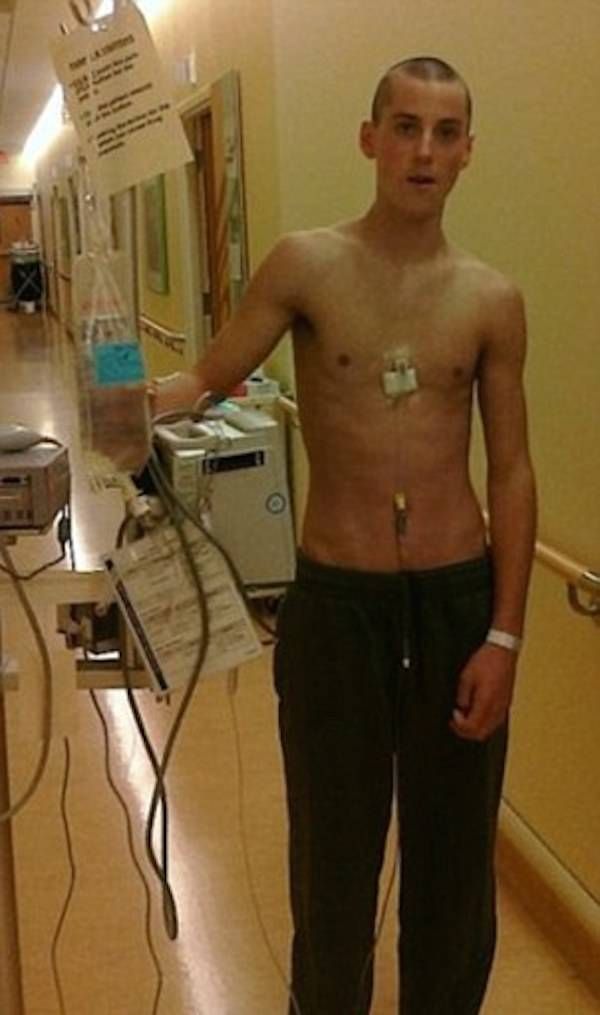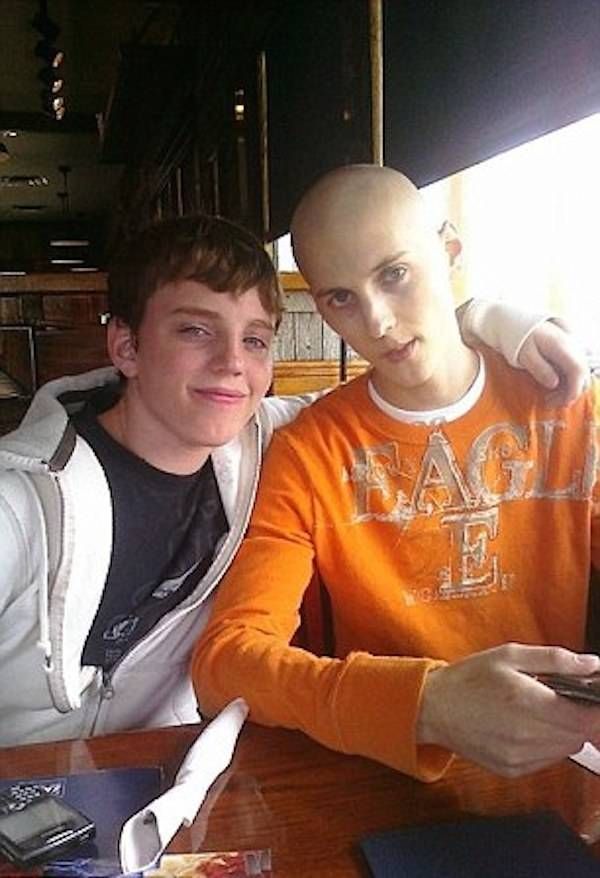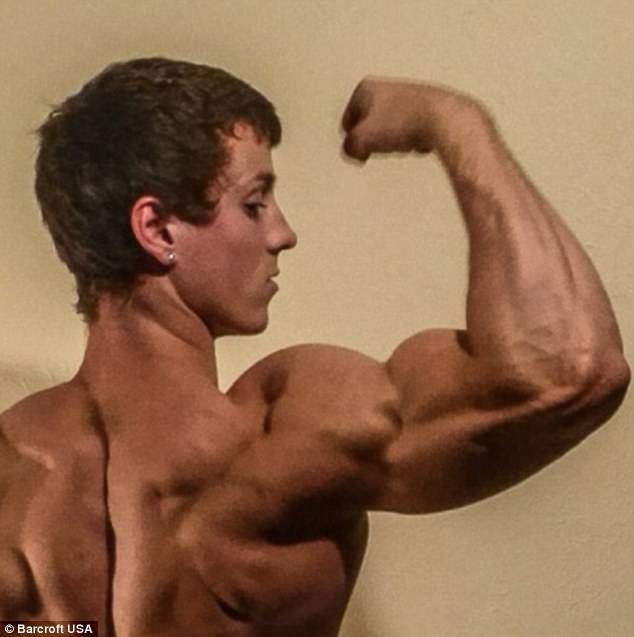 Today, he is healthy, he beat his cancer and is now a body building trainer with a message to those who have been broken by negative circumstances in life.
H/T: Viral Nova