Andi Eigenmann, the daughter of the late Mark Gil to Jaclyn Jose, shared an emotional post on her Instagram as she continues to mourn for her father.
On Tuesday morning, Andi posted an old photo of her with Gil.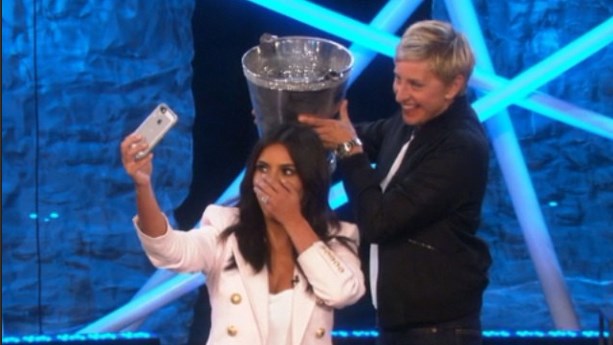 She captioned the photo with the lyrics of a famous Luther Vandross hit, 'Dance With My Father'.  "If I could get another chance, another walk, another dance with him, Id play a song that would never ever end. How I'd love to dance with my father again. I miss you dad. Lots of love always, always from your superstar and most loyal fans. Ever ever."
Veteran actor Mark Gil died on September 1 at the age of 52 because of liver cancer. His family assured everyone that Gil died peacefully in the company of his loved ones and had been in high spirits during his last days.